Welcome, collector!
My name is Sebastian and I have been collecting crown caps from all over the world for some years now. On these pages, I present my whole collection. If you want to trade with me, click Trade on the left hand side.
At the moment, my collection contains 3853 different crown caps from 78 different countries.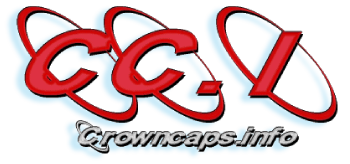 I am registered on CrownCaps.Info, the international crown cap collectors database, (CC.I #715) and I prefer trading with other collectors that are registered there as well.
If you want to get into contact with me, just send me an email to the email address at the bottom of the page. I would also be glad if you leave a comment in my guestbook.